Can I access myBlueprint internationally?
Can I access myBlueprint internationally?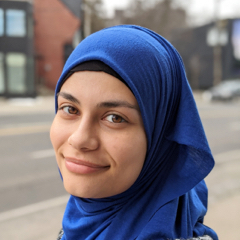 By Laila Crawford
updated 3 months ago
myBlueprint is accessible internationally, with the exception of access within any countries part of the European Union (EU), and in the United States.
We have had to restrict access for myBlueprint users from EU IP addresses because we have not yet completed the necessary legal review to ensure we are in full compliance with the European GDPR legislation
Users in USA will be redirected to www.myblueprint.app, our new Portfolio platform being piloted in the US
For these reasons, users attempting to connect through a Virtual Privacy Network (VPN) system based in the United States or European Union may also encounter problems accessing their accounts. Should it be necessary for you to use a VPN,
Please ensure that your VPN provider is based in Canada, or
At minimum that it does not mask users' IP addresses with US or EU-based addresses
---
If you are accessing myBlueprint internationally and are not in the EU or US but are still encountering issues please let us know by emailing us as, support@myblueprint.ca.
Did this answer your question?