How do I share my class with other teachers?
How do I share my class with other teachers?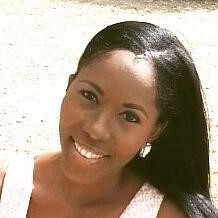 By Roxanne Malcolm
updated over 1 year ago
Sometimes you may need to collaborate with other teachers and share teaching duties for a class. To do so, simply:
Log in to your myBlueprint account
Click Classes
Click the 3 white dots on the class you want to share
Click Share Class
Search for the teacher's name on the list of teachers
Click Share
Note: all teachers that have classes shared with them will be able to do everything in the class except:
Add and remove students - this can only be done by the class Owner
Edit and remove other teachers' activities - they can still view the activities created by other teachers, and students' completed work for those activities
If your colleague's name does not appear on the list of teachers to share with, invite them to set up their own account:
Click Invite Colleague (to the right of the page)
Input the teacher's email address

Pro-Tip: you can invite more than one colleague at a time, simply ensure their email addresses are on separate lines

Write a message (optional)
Click Send Email
Did this answer your question?