Portfolios are meant to be showcased!
There are two (2) ways that students can easily show their portfolios. Slideshow mode and Interactive Share. When a student uses Interactive Share they create a URL link to the portfolio that is sent to your email.
You are then able to view the portfolio in the easy steps outlined below:
Log in to your email account that the Interactive Link was sent to

Click and open the email titled "[Name of student] shared their portfolio"

Click the View Portfolio button

A new tab will open with the message "Welcome to [student's name] Portfolio"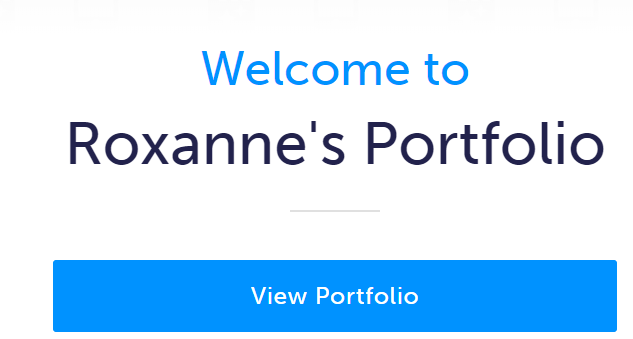 4. Click View Portfolio (you will be taken directly to the student's portfolio > Explore and enjoy the portfolio items
---
None of the options above working for you? Don't hesitate to contact us by either emailing support@myBlueprint.ca or calling us at 1-888-991-5505.
We are always happy to help!